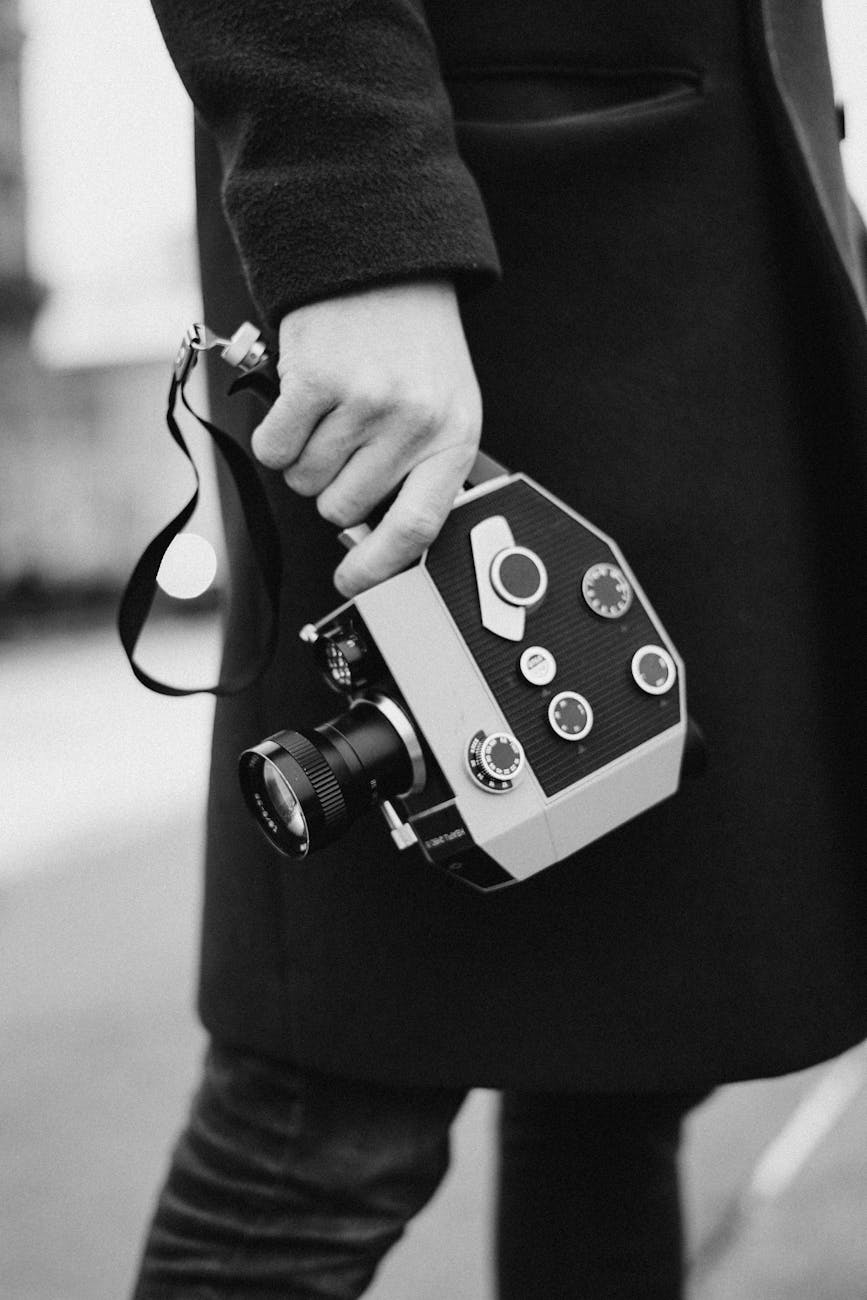 This guide will provide you with key links to resources for your documentary film project as well as information about copyright and fair use.
Relevant assignments:
1) Research Package
2) Rough and Final Cut
Questions to ask yourself?
Why am I making this film? Who cares?
What do I want to show?
What information or facts do I need? Where should they come from?
Are there other documentaries that do something similar?
Is there existing media I can use to tell my story?
To get started:
1) Log into your Google account
2) Consider using a Google document to keep track of research you do in this session. You might also try a mind map to visualize all the components of your project.
3) Move through this guide to identify relevant resources and track them in your Google doc.
4) Final step - format each reference using a standard citation style, like MLA or APA. See the Citations tab for more info.